0.3mm Diameter JHBC-3 PTFE Coated Fiberglass Sewing Thread for filter bag sewing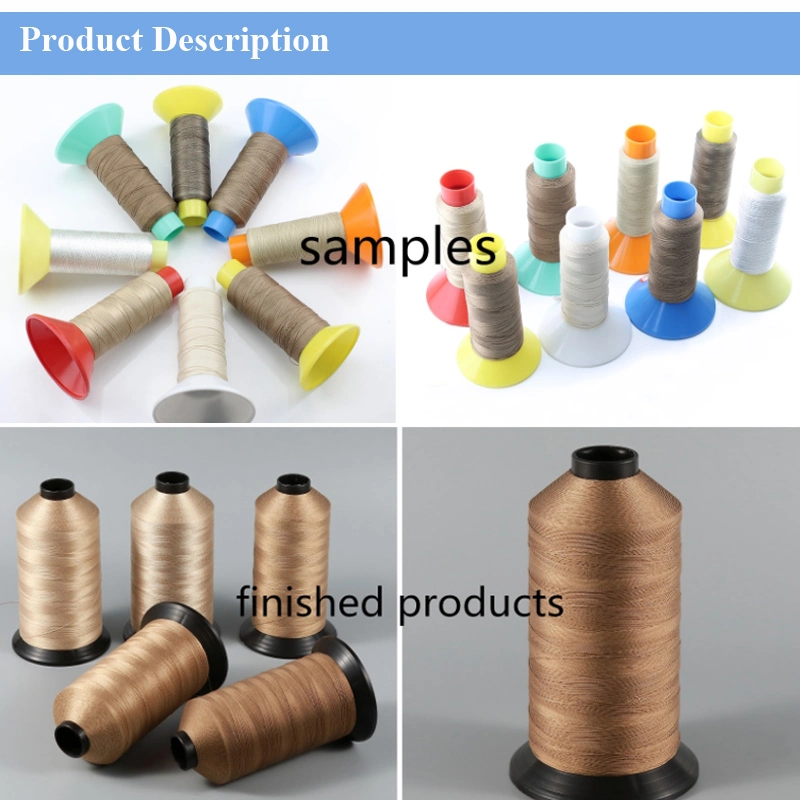 Our sewing thread is made of high quality alkali - free glass fiber yarn produced by special process and PTFE coated.
Processed fiber yarn are more smooth, soft, abrasion resistance, having better resistance to fold with high temperature resistance, chemical corrosion resistance, high strength, excellent properties.
PTFE coated fiberglass thread is made from continuous fiberglass filaments that are heat resistant, chemical resistant and strong.The fiberglass is also coated with PTFE, finish to improve sewability, and reduce friction. It can withstand operating temperatures to around 1022 F(550ºC).It is important to note the PTFE coating burns away at 620 F(320 ºC),so the fiberglass will have a greater heat resistance.

Products
JHBC-3
JHBC-4
JHBC-6
JHBC-8
Thread style
continuous filament E glass yarn
Coating type
High temperature PTFE coated fiberglass sewing thread

Coating content %

10%-25%

Oil content %

8%±2%

Filament diameter (μm)

5.5

4

4

4

Yarn plied

12.5*1*3

33*2*2

33*2*3

33*2*4

Linear density(tex)

232±10%

165±8%

223±10%

300±10%

Final twist (turns/m)

280 Z

380 Z

280 Z

380 Z

Tensile strength (N)

≥105N

≥77N

≥95N

≥116N

Linear diameter (mm)

0.22

0.24

0.32
0.40

Made from super tensile strength E glass continious filament yarn specially OEM from Japan with the high quality ptfe polyester.
Filter Bags, Fire Resistant Composites, Braided Sleeving, Heat Shields, High Temperature Gaskets, High Temperature Textiles, Insulation Jackets, Kiln Seals, Safety Spray Shields, Thermal Insulation Pads, Welding Blankets etc.
Feature:
1.High Temperature Resistance ,
2.High Strength,
3. Uniform PTFE coating,
4.Good Flexibility,
5.Excellent glass Fiber Available
6.Chemical resistance,
7.Good Sewability,
8.Excellent Thermal Shock Resistance ,
9. Match Color To Your Product.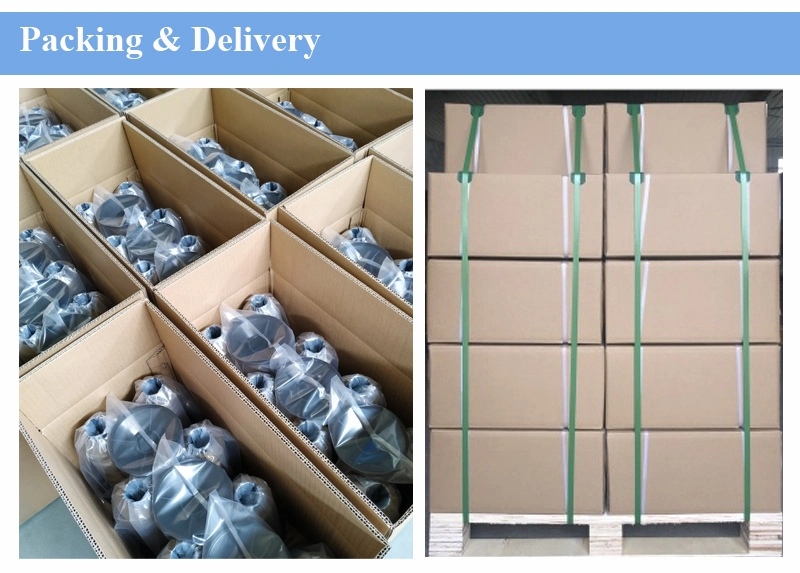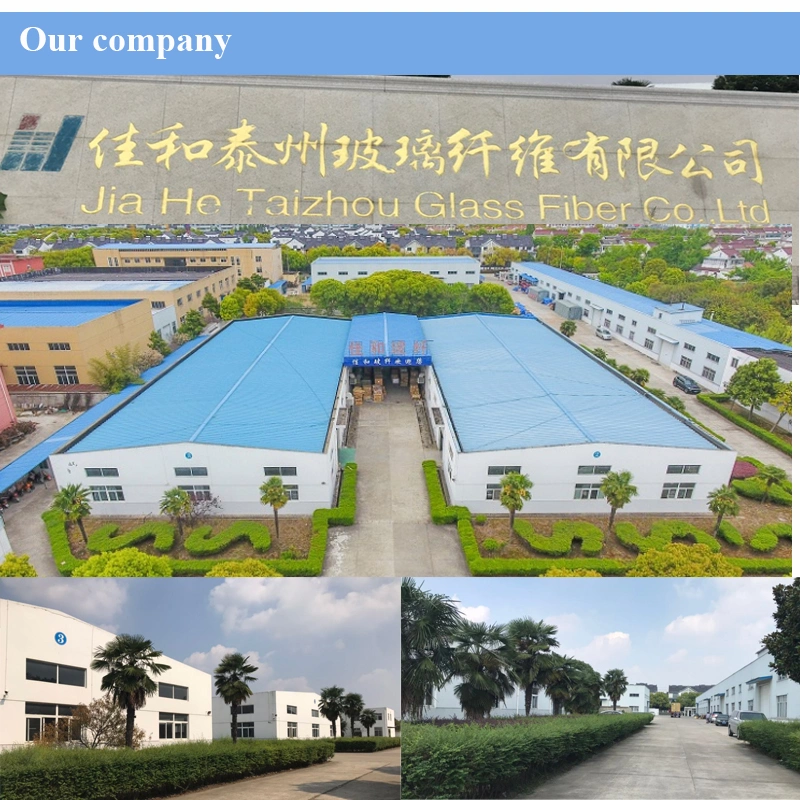 The total assets of the company is 100 million yuan, with more than 200 employees, including 10 engineers and 18 professional technicians. The main products are: 3D hollow glass fiber fabric, alkali free and waxless glass fiber cloth (plain, twill, satin), checkerboard cloth, prepreg cloth, glass fiber tape, electronic cloth, alkali free and waxless glass fiber yarn, PTFE products, high temperature wire, warp knitted products, glass fiber composite felt, chopped felt, aluminum foil composite cloth, FRP polymer coil floor and other products. It is mainly used in electronic appliances, sports equipment, medical equipment, aerospace, model products, automobile industry, ship and yacht, chemical industry, cement, environmental protection, construction and other fields; the products are exported to more than 20 countries, and the company has won praise from the industry and customers with first-class product quality, warm and thoughtful service.