PRODUCTION DETAILS
Fiberglass filter cloth is able to bear high temperature, and has already widely used in ferroalloy factory, chemical industry, incinerator, etc. It's a kind of perfect material for high temperature. It's widely used in protecting from polluting and recovering valuable powder.
Application area
Widely used in chemical industry, carbon black, cement, lime kiln, coking, smelting, iron and steel, asphalt, spray paint, and high temperature flue and hot air filtration such as electric arc furnace and oil boiler.

* Composite filtering materials may be formed with other fibers and base cloth according to the actual working conditions
Matters needing attention
1. The oxygen content is less than 14%.
2. Hydroxides are less than 600mg/Nm3;
3. The temperature should not exceed 280 degrees C;
4. The sulfur content is less than 2700mg/Nm3.
Material
E-Glass
TYC-MC301 750g woven Fiberglass Dust Collector Filter Bag
Weight
GSM
760+/-20g
Thickness
mm
2.1
Airpermeability
cm3/cm2/s
15~30@127Pa
Tensile Strength
Warp
N/2.5cm
2400
Weft
N/2.5cm
2000
Break Elongation
Warp
<%
25
Weft
<%
45
Work Temp
Continuous
>ºC
260
Peak
>ºC
280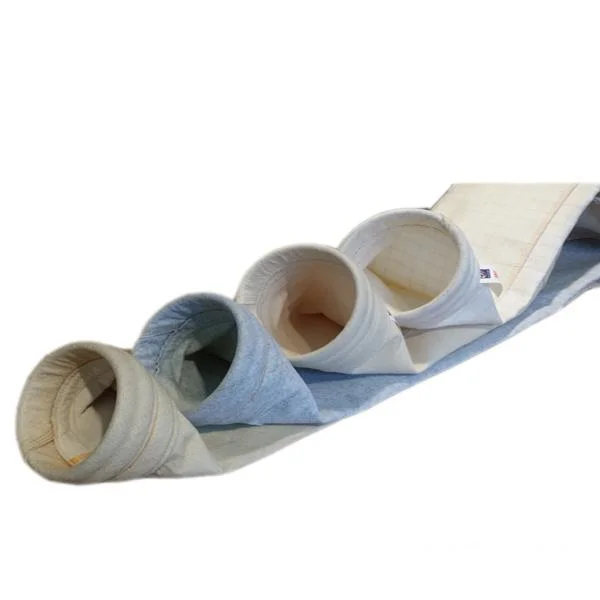 PRODUCTION PROCESS